From our farms to your door, we nurture our fruit and vegetables every step of the journey.
'Quality produce, efficient service and tailored packages'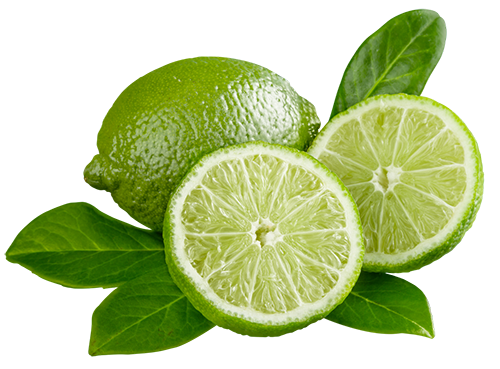 OZ Fresh proudly supplies the best - Restaurants/ Groceries / Schools and colleges / Offices in Melbourne.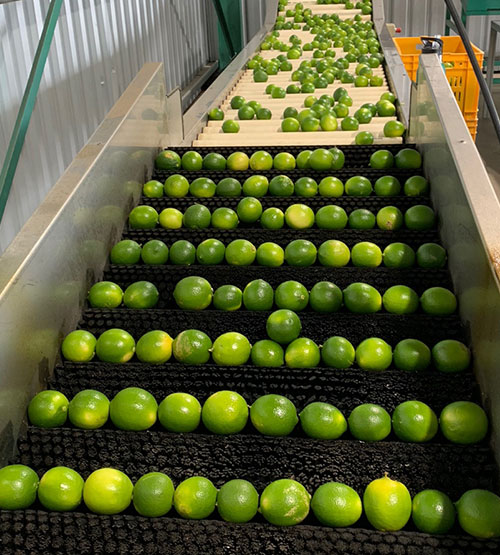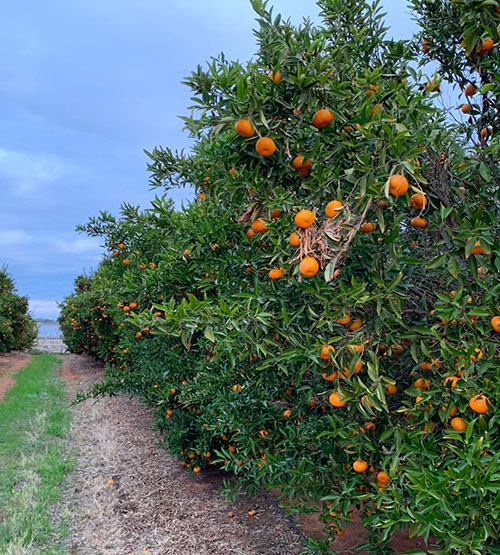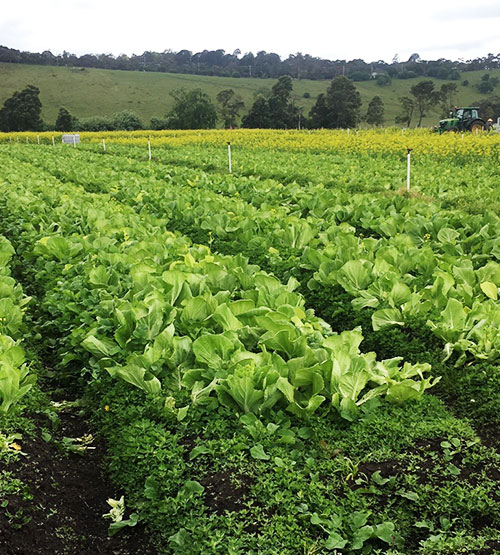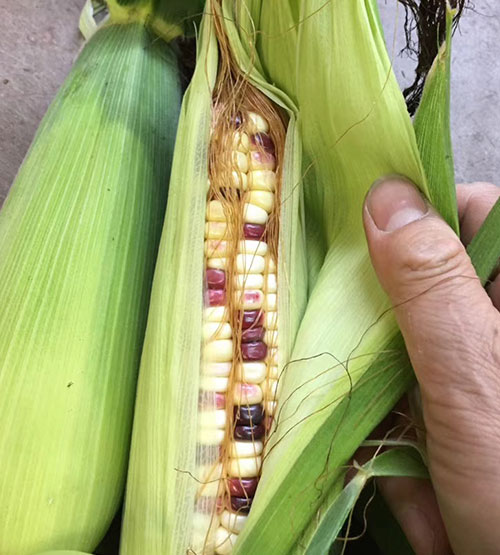 OZ Fresh is the supplier of the freshest produce in Australia. our customers can feel confident to order everyday and receive their orders on time 7 days a week.
While Oz Fresh has a warehouse and cold storage facility and an operation office located within Melbourne Produce Market, Epping. 
The OZ Fresh team is humble and passionate about delivering the highest quality produce, providing outstanding customer-service and believes in supporting and adding value to our clients, primarily chefs. 
We are dedicated to work with local growers for distributing their fresh produce daily to our customers. They are passionate about their work, innovative in how they do it and sincere in the relationships with them.
OZ Fresh provides the highest quality fresh fruit and vegetables to our wholesale and retail customers along with a range of seasonal fruit and vegetables. 
Our wholesale customers have access to a selection with the convenience of quick and easy online ordering with flexible and reliable delivery.
Opening Time
Office: Monday to Friday 8:00-16:30
Delivery: 7 Days A Week Include Public Holiday
Flexibly Delivering Across Metropolitan Melbourne to 

– Restaurants 
– Groceries 
– Event caterers 
– Contract caterers 
– Business and Industry groups 
– Governmental organizations 
– Independent caterers 
– Purchasing 
– Third-party food service suppliers 
– Schools and colleges 
– Offices 
– Hospitals 
– Pub groups 
– Bars 
– Health clubs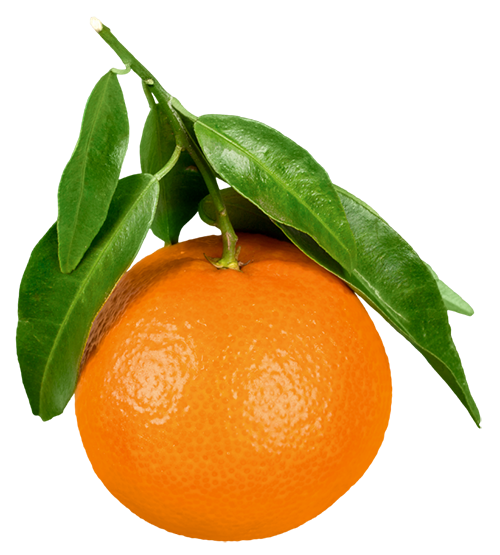 Our clients have a range of options when it comes to ordering with
Oz Fresh
Alternatively to place an order simply call, email